The exhibition and the preceding series of events take up the debate on climate change. Historical and contemporary, with art from the 18th century to the present.
Earth Talks and Beats!
We are what we wear
What's at stake
Plant trees while searching the web
Art and the politics of ecology
How climate change is leading to pandemics
Intelligent nature
Climate change now!
Glaciers – indicators of global warming
Earth has to feed us all
No fear of the future
Good climate policy needs political regulation
Artists statements
11 Videos
Ursula Biemann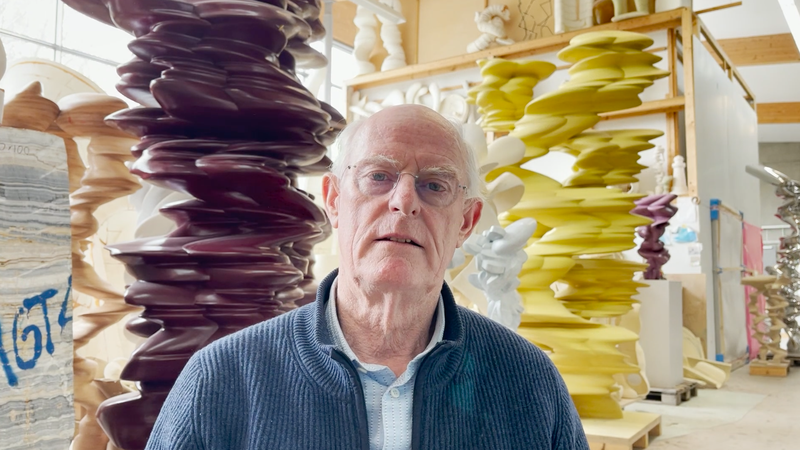 Tony Cragg
Anna Jermolewa
Mikhail Karikis
Nomin Bold
Maurice Maggi
Francesca Gabbiani
Armin Linke
Cornelia Hesse-Honegger
Uriel Orlow
Vaughn Bell
Earth Talks livestreams replay
6 Videos
Oszilot – experimental sound worlds
Green Living – talk with experts
Edible city – cooking event
The Climate Quartet – talk with bestselling author
Intelligent nature and indigenous knowledge – talk with experts
The Great Green Wall – talk before the film premiere