Collection Emil Bührle Digitorial®
Insights into the history of the collection and preparation for the visit.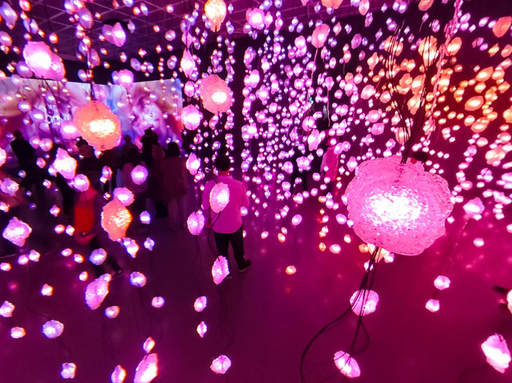 Pipilotti Rist 360°
Interactive tour of the exhibition 'Your Saliva is my Diving Suit in the Ocean of Pain' of 2016. Note: The site is only fully functional when used on desktop devices!
Olafur Eliasson Digitorial®
The tutorial for the exhibition 'Symbiotic seeing' from early 2020.