The Kunsthaus Zürich is home to one of Switzerland's most important art collections, with around 4,000 paintings and sculptures as well as 95,000 prints and drawings from the 13th century to the present day. Around 10% of them are on permanent display.
Highlights of the collection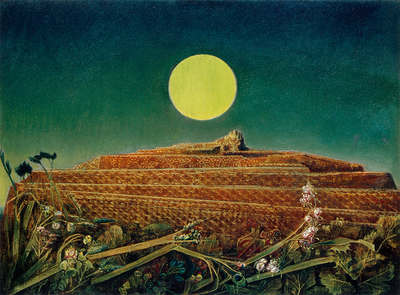 Discover Collection Areas
Rarely seen
The Collection of Prints and Drawings comprises some 95,000 works on paper, including 37,000 drawings that are especially valuable because they are one-offs made by the artists themselves. Since works on paper are extremely fragile and sensitive to external influences such as light, temperature and climatic changes, they cannot be exhibited permanently. However, selected works can be viewed in the Prints and Drawings Collection study room on request.