STANDARD MEMBERSHIPS
PLUS MEMBERSHIPS
Impressions of the preview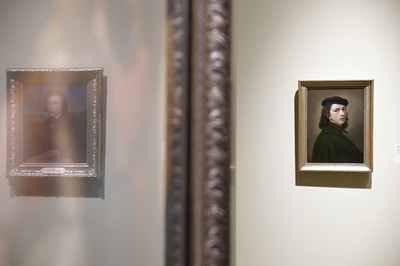 EXCLUSIVELY FOR MEMBERS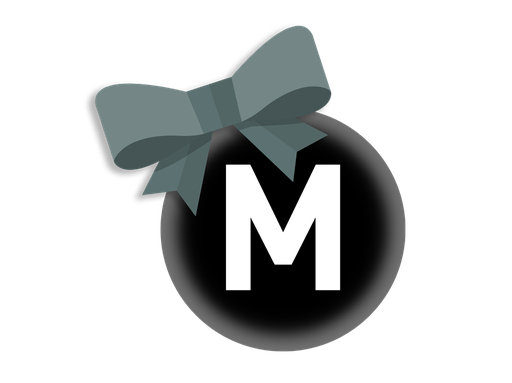 A gift idea for every occasion
Are you looking for the perfect present? With a gift membership of the Kunsthaus Zürich, you can open up a world of variety, pleasure, creativity and inspiration. Members of the Zürcher Kunstgesellschaft enjoy a wide range of benefits. It's the perfect gift for any art lover.
The Kunsthaus magazine
Delivered to your home four times a year, the Kunsthaus magazine offers glimpses behind the scenes, news from the world of culture and much more besides. In the current issue:
– Wild at heart. Romanticism in Switzerland
– Ottilie W. Roederstein
– Alberto Giacometti - new presentation
Partners in Art
The Kunstfreunde Zürich support and promote the activities of the Kunsthaus Zürich. Over recent years, with their substantial ongoing assistance, the Kunsthaus has acquired major works by artists including Bartolomeo Montagna, Claude Monet, Piet Mondrian, Henri Matisse, Jeff Wall, Sigmar Polke, Franz Gertsch, Mai Thu Perret and Félix Vallotton to fill gaps in its highly regarded collection.