STANDARD MEMBERSHIPS

Exhibition programme 2024
From Marina Abramovic to Matthew Wong - Vincent Van Gogh. 2024 combines the old and familiar with the new and unexpected.
PLUS MEMBERSHIPS
Membership of the Kunstfreunde Zürich
A partnership with the Kunsthaus Zürich
The Kunstfreunde Zürich have accompanied and supported the activities of the Kunsthaus Zürich for over 100 years. Membership fees have enabled the acquisition of highly regarded works for the Kunsthaus's renowned collection. Among them are works by Claude Monet, Piet Mondrian or Henri Matisse, Jeff Wall, Sigmar Polke, Franz Gertsch or Félix Vallotton, etc. The "Gruppe Junge Kunst" also actively supports the contemporary art scene.
Membership also includes PLUS membership of the Zürcher Kunstgesellschaft and an additional annual programme is offered: Curated previews at the Kunsthaus Zürich and other museums, studio visits to Zurich's artists, visits to private collections and art trips, etc. There is also a special programme for young members.
Impressions of the preview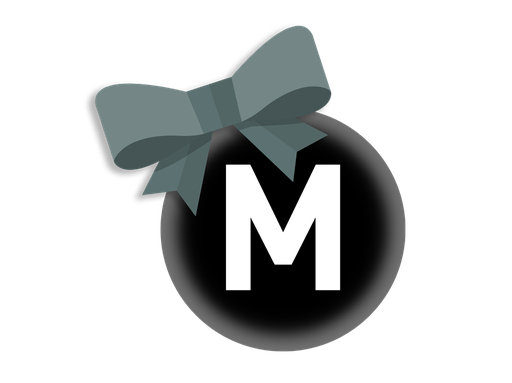 A gift idea for every occasion
Are you looking for the perfect present? With a gift membership of the Kunsthaus Zürich, you can open up a world of variety, pleasure, creativity and inspiration. Members of the Zürcher Kunstgesellschaft enjoy a wide range of benefits. It's the perfect gift for any art lover.
The Kunsthaus magazine
Delivered to your home four times a year, the Kunsthaus magazine offers glimpses behind the scenes, news from the world of culture and much more besides. In the current issue:
– A Future for the Past: Bührle Collection
– Ernst Scheidegger. Photographer
– Global History(s)