LATEST GIFTS AND PURCHASES
Mission Statement
The Kunsthaus Zürich is a place for inspiring encounters with art. The Kunsthaus is committed to the freedom of art. It is independent and open to all.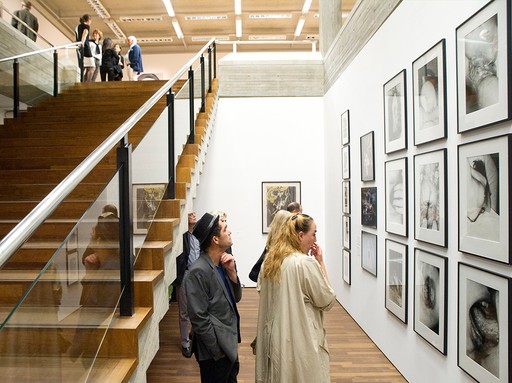 The organization
The Kunsthaus Zürich enjoys international renown. Its patron association, the Zürcher Kunstgesellschaft, ensures that art is collected and exhibited in Zurich. Today it is one of the largest art associations in Europe. Its board includes representatives of the private and public sectors.
A house with history
The Zürcher Kunstgesellschaft's first museum building was constructed on Heimplatz in 1910. From the outset, it was designed not just as a museum or art gallery but as a combination of the two, with temporary exhibitions and its own collection. Learn more about the journey from the Künstlergüetli to a museum for the 21st century.
The new Kunsthaus
The extended Kunsthaus is a gateway to the world of art, in all its rich and varied forms. It reflects and shapes contemporary trends and builds on the existing strengths of its collection. When the new extension joins the existing Kunsthaus building, it will create Switzerland's largest art museum.
The Kunsthaus as an employer
We are regularly looking for new employees. If you'd like to join our team, send us your application along with your documentation.