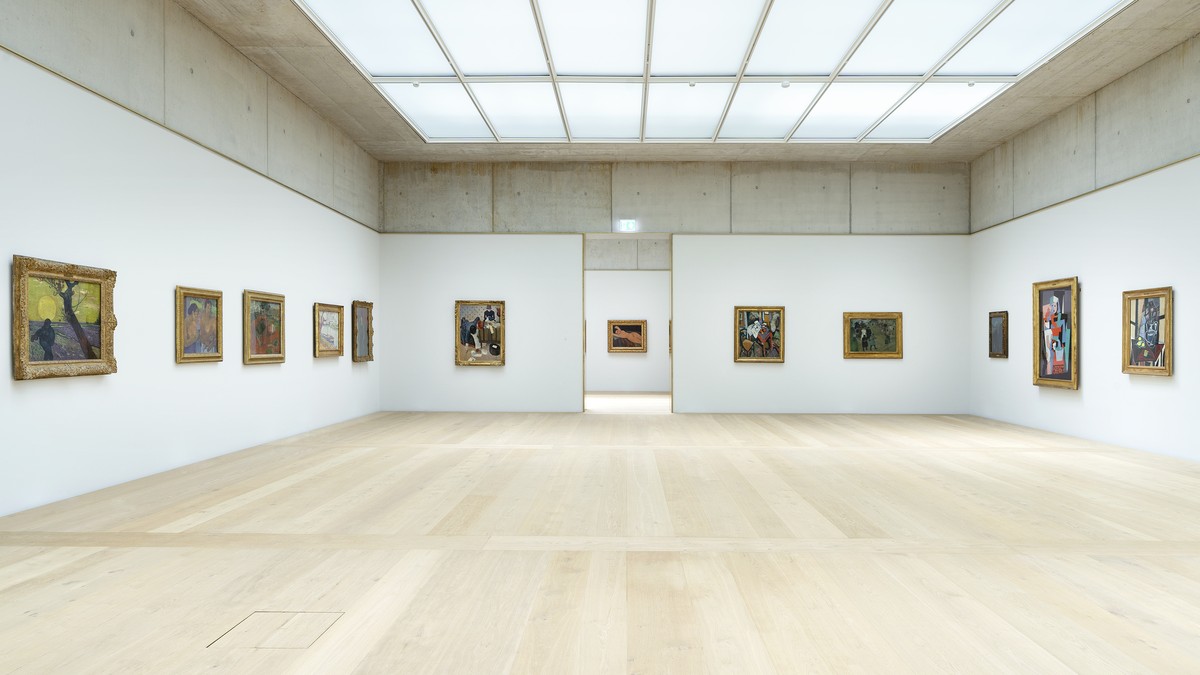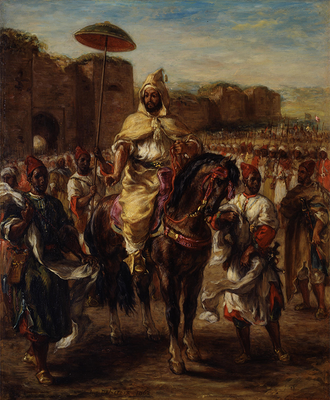 The world-renowned Impressionist works bequeathed by Emil Bührle (1890-1956) are closely intertwined with his activities as an armaments industrialist and with contemporary history, which is the subject of a detailed documentation. It is part of the tour through the halls, in which around 170 works are shown on more than 900 m2 , and conveys the historical context of Bührle's role as industrialist, patron and collector, who was closely associated with the Kunsthaus.
Gifts such as the large-format water lily paintings by Claude Monet or the Gates of Hell by Auguste Rodin have become an integral part of the collection. By financing an exhibition wing in the 1950s, Emil Georg Bührle created a platform for unique events, where art and the public meet directly to this day.
The archives of the E.G. Bührle Collection Foundation and the Zürcher Kunstgesellschaft are represented in the documentation room with regularly changing presentations. An audio guide links the documentation to the exhibition and deals with art historical topics as well as questions about the provenance of certain works. Guided tours with changing focuses are also offered, providing background knowledge on the origins of the collection. Independently of the museum visit, a digitorial on the collection can be consulted online, which supplements the detailed information on the provenance of the works accessible on the website of the Emil Bührle Collection. The entire digitised archive of the Bührle Collection and that of the Zürcher Kunstgesellschaft is open to researchers in the Kunsthaus Library. A thorough presentation 'The Emil Bührle Collection. History, Complete Catalogue and 70 Masterpieces' (2021) by Lukas Gloor, long-time director of the collection, places it in the larger context of the cultivation of modern art in the 20th century. This creates both easily accessible and academically sophisticated conditions for studying the Emil Bührle Collection.
Website of the E.G. Bührle Foundation

Evaluation of the provenance research
Coming soon
In autumn 2023 we will be realising a new exhibition of the Emil Bührle Collection. Entitled 'A Future for the Past. The Bührle Collection: Art, Context, War and Conflict', the new presentation will run for at least one year from 3 November 2023. The exhibition focuses not only on the historical context of the Emil Bührle Collection, but also on a differentiated approach to it in the present.
Closed for renovation from 5.9. - 3.11.!
Where can I find the Collection Emil Bührle?
With our digital visitor guide you can prepare for your tour and find your way around the museum.